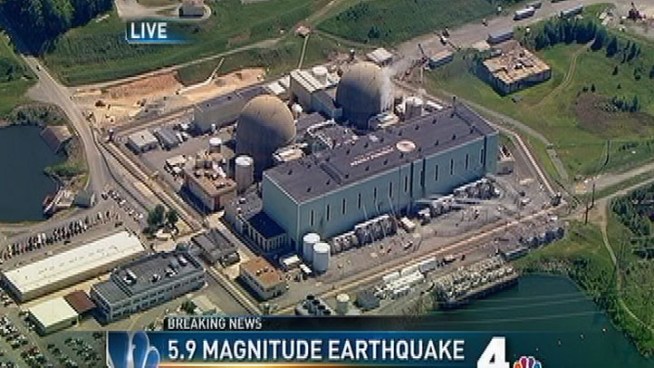 North Anna Nuke Plant: Virginia
From our friend: Erica:
7/17/14
New Insight on the Nation's Earthquake Hazards
Key Updates
East Coast
...


The eastern U.S. has the potential for larger and more damaging earthquakes than considered in previous maps and assessments.
As one example, scientists learned a lot following the magnitude 5.8 earthquake that struck Virginia in 2011. It was among the largest earthquakes to occur along the east coast in the last century, and helped determine that even larger events are possible.
Estimates of earthquake hazards near Charleston, SC, have also gone up due to the assessment of earthquakes in the state.

Virginians the time is NOW to tell our Governor, Legislators and Dominion." HELL NO to a third reactor at North Anna"!


http://www.usgs.gov/blogs/features/usgs_top_story/new-insight-on-the-nations-earthquake-hazards/?from=title
See More